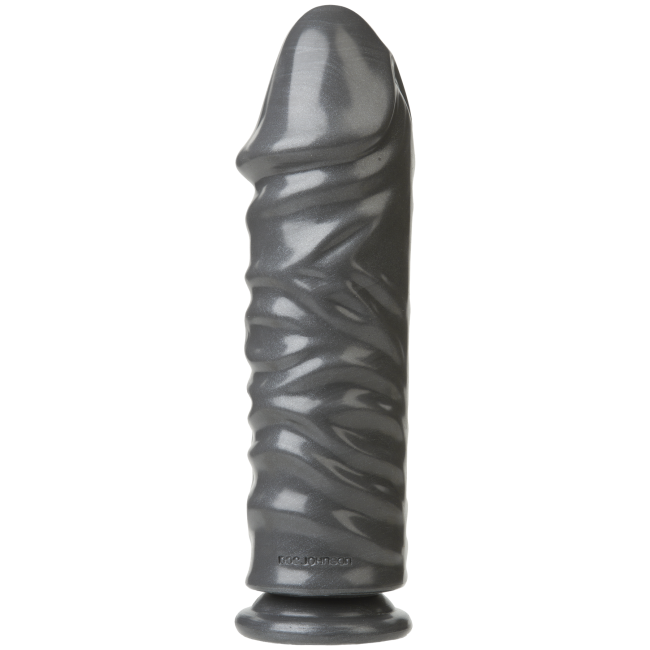 Approximate Product Dimensions
Total Length - 9.9
Width - 2.9
American Bombshell - Bunker Buster
$50.93 $72.76
Or pay in 4 interest-free payments with
The Bunker Buster never leaves an orgasm behind! This enormous 10.7" dong is heavily ribbed for your pleasure. The thick head flares to a full 10" circumference before tapering to the 9" circumference shaft. The Bunker Buster features a suction cup base that allows you to secure it to almost any smooth, flat surface. Looking to play with the big boys? The Bunker Buster is for you!
Privacy Guarantee
We will NOT sell or share your personal information beyond what is necessary to complete your order
Discreet Shipping & Returns
Products are shipped in a plain box or envelope with a nondescript return address.
Measurements
Approximate Product Dimensions
Total Length - 9.9
Width - 2.9