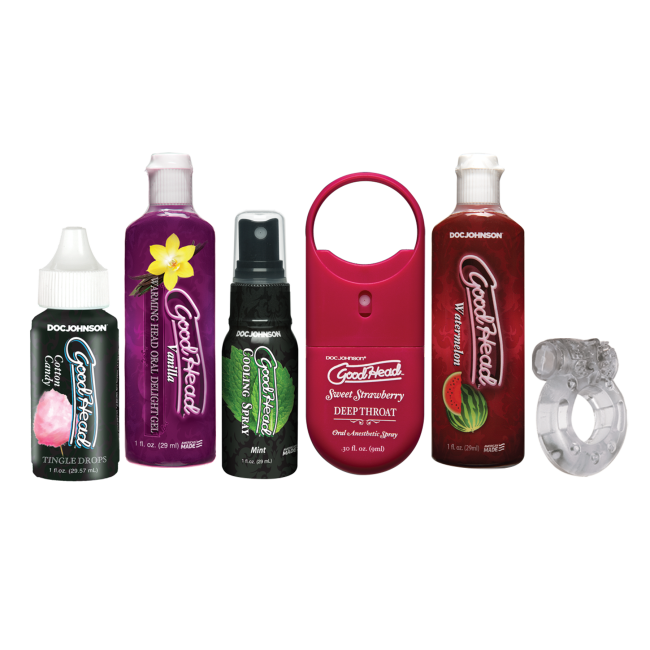 Approximate Product Dimensions
GoodHead - Sensations - Our Pleasure Kit
$20.27 $28.96
Or pay in 4 interest-free payments with
GoodHead makes oral better for both the giver and receiver. This pack includes everything you need for whatever mood strikes, whether you're wanting cooling, warming, numbing, flavored, or vibrating. These blow job enhancers taste great and turn good head into great head!
Privacy Guarantee
We will NOT sell or share your personal information beyond what is necessary to complete your order
Discreet Shipping & Returns
Products are shipped in a plain box or envelope with a nondescript return address.
Measurements
Approximate Product Dimensions