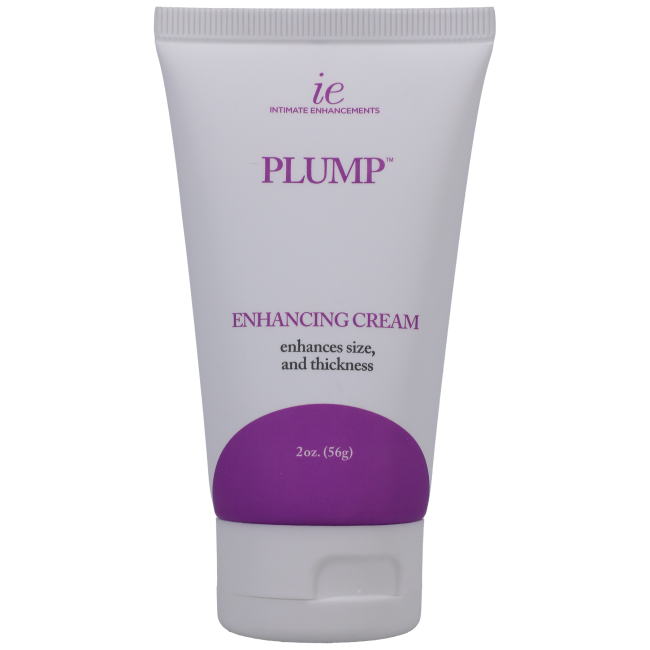 Approximate Product Dimensions
Intimate Enhancements Plump - Enhancing Cream For Men
$9.12 $13.04
Or pay in 4 interest-free payments with
Formulated to help men look their best, Plump is an enhancing gel that helps increase blood flow to the penis, which makes for a thicker, larger look and feel. To make use of this odorless, tasteless, natural-ingredient infused gel, just spread a generous amount to the penis, rubbing thoroughly into the tissue. Contains 2 oz.
Privacy Guarantee
We will NOT sell or share your personal information beyond what is necessary to complete your order
Discreet Shipping & Returns
Products are shipped in a plain box or envelope with a nondescript return address.
Measurements
Approximate Product Dimensions