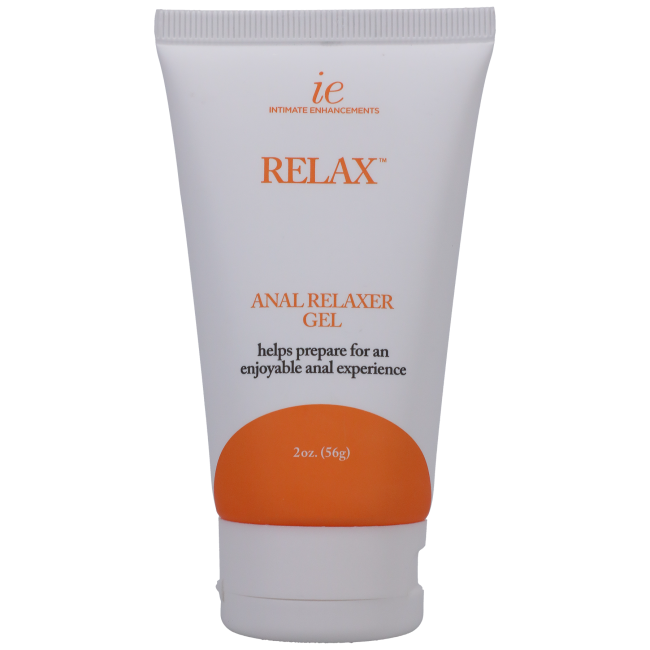 Approximate Product Dimensions
Intimate Enhancements Relax - Anal Relaxer
$11.64 $16.64
Or pay in 4 interest-free payments with
Get ready for anal fun! This innovative water-based formula delicately warms and relaxes anal muscles for easy entry. RELAX Anal Relaxer boasts a natural formula that helps prepare for an enjoyable anal experience. Proudly Made in America.
Privacy Guarantee
We will NOT sell or share your personal information beyond what is necessary to complete your order
Discreet Shipping & Returns
Products are shipped in a plain box or envelope with a nondescript return address.
Measurements
Approximate Product Dimensions