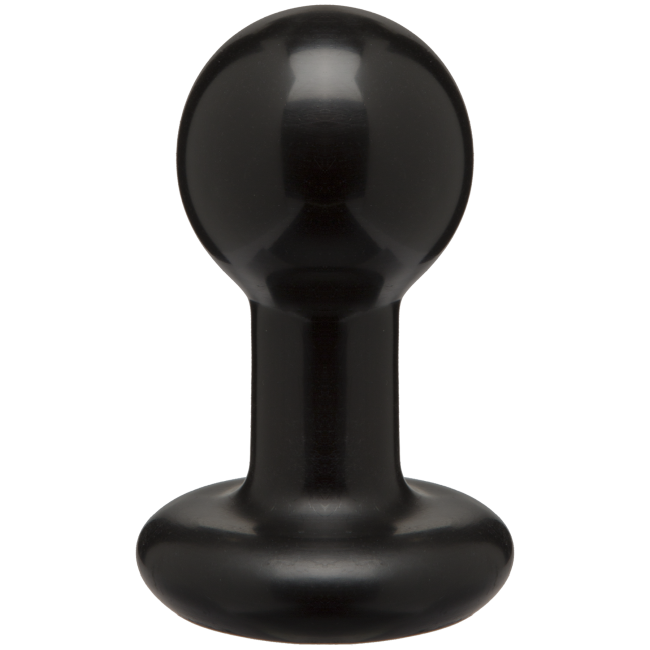 Approximate Product Dimensions
Total Length - 3
Width - 1.8
Round Butt Plug - Small
$11.96 $14.96
Or pay in 4 interest-free payments with
A more well-rounded butt plug, this 3" Round Plug has a uniform spherical head that stretches you out effectively, fills you up fully with 5.5" of girth, and hits all of your sweet spots. The size is petite and manageable-- and perfect for beginners-- while the body is tapered with a wide safety base. Surrounded by slick PVC, this plug is firm yet flexible. Available in Black and White.
Privacy Guarantee
We will NOT sell or share your personal information beyond what is necessary to complete your order
Discreet Shipping & Returns
Products are shipped in a plain box or envelope with a nondescript return address.
Measurements
Approximate Product Dimensions
Total Length - 3
Width - 1.8